TH // 21.07. 21:30
Performance Desperately in Need of an Audience
The Arab Puppet Theater Foundation
Produced and performed by Arab Puppet Theatre's full-time team, this fast-paced show was conceived in 2015 and has been touring ever since. It uses comedy and satire to tell a story about migration and has toured cities across the world in countries including Tunisia, Lebanon, Doha, Sweden, Denmark, Germany, Belgium and the United Kingdom.
The Arab Puppet Theatre Foundation (APTF) was founded in 2008 as a non-profit organization with the mission to encourage puppetry practices throughout the Arab world and advance new developments in the field whilst simultaneously functioning as an established puppetry school and theatre.
APTF was born out of a need for a space in the Arab world for curious and passionate students interested in the art of puppetry. The initiative is the very first of its kind and provides a vital platform to revive, advance, continually challenge and rethink puppetry in the Arab world whilst encouraging and supporting the professional development of any artists interested in puppetry practices.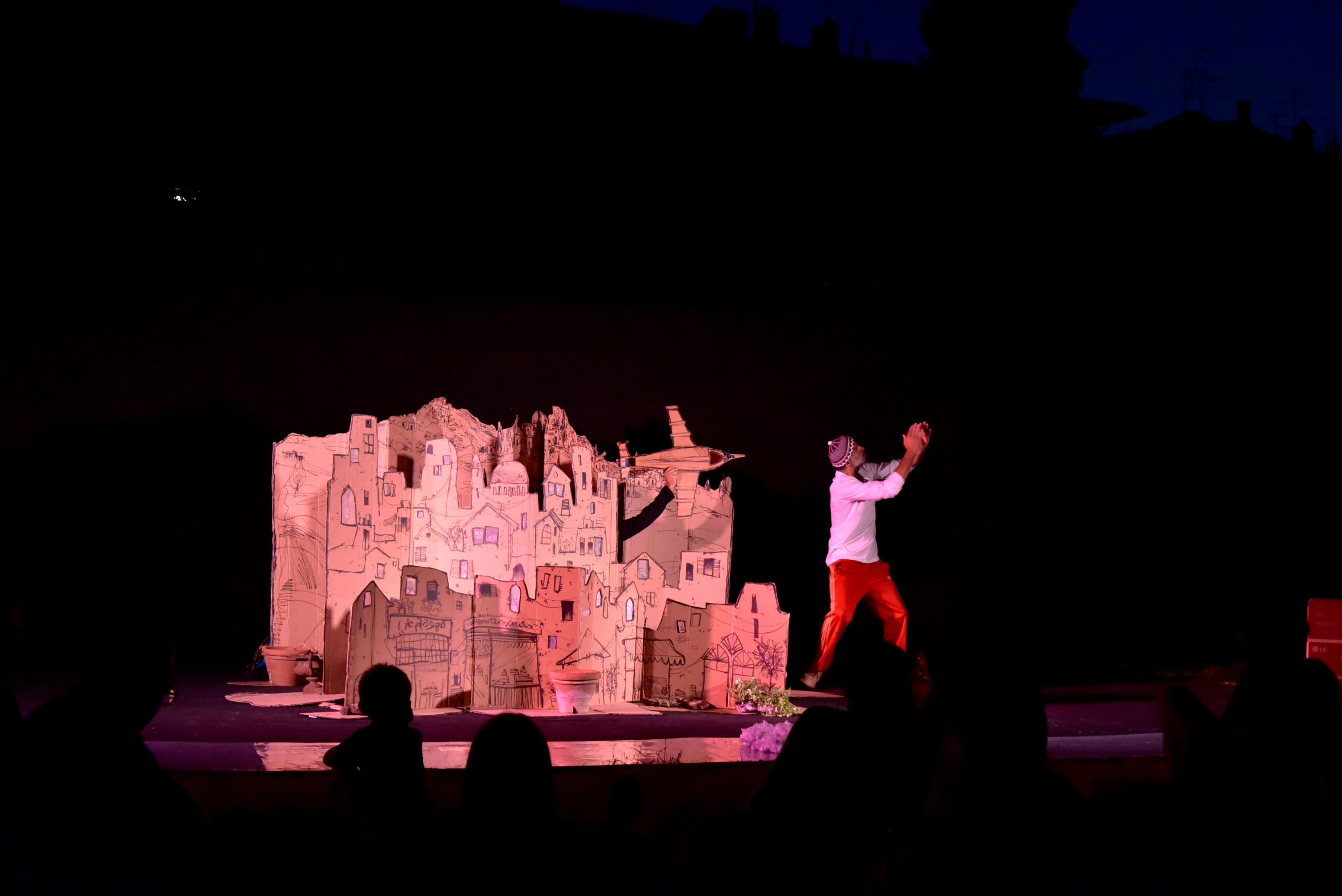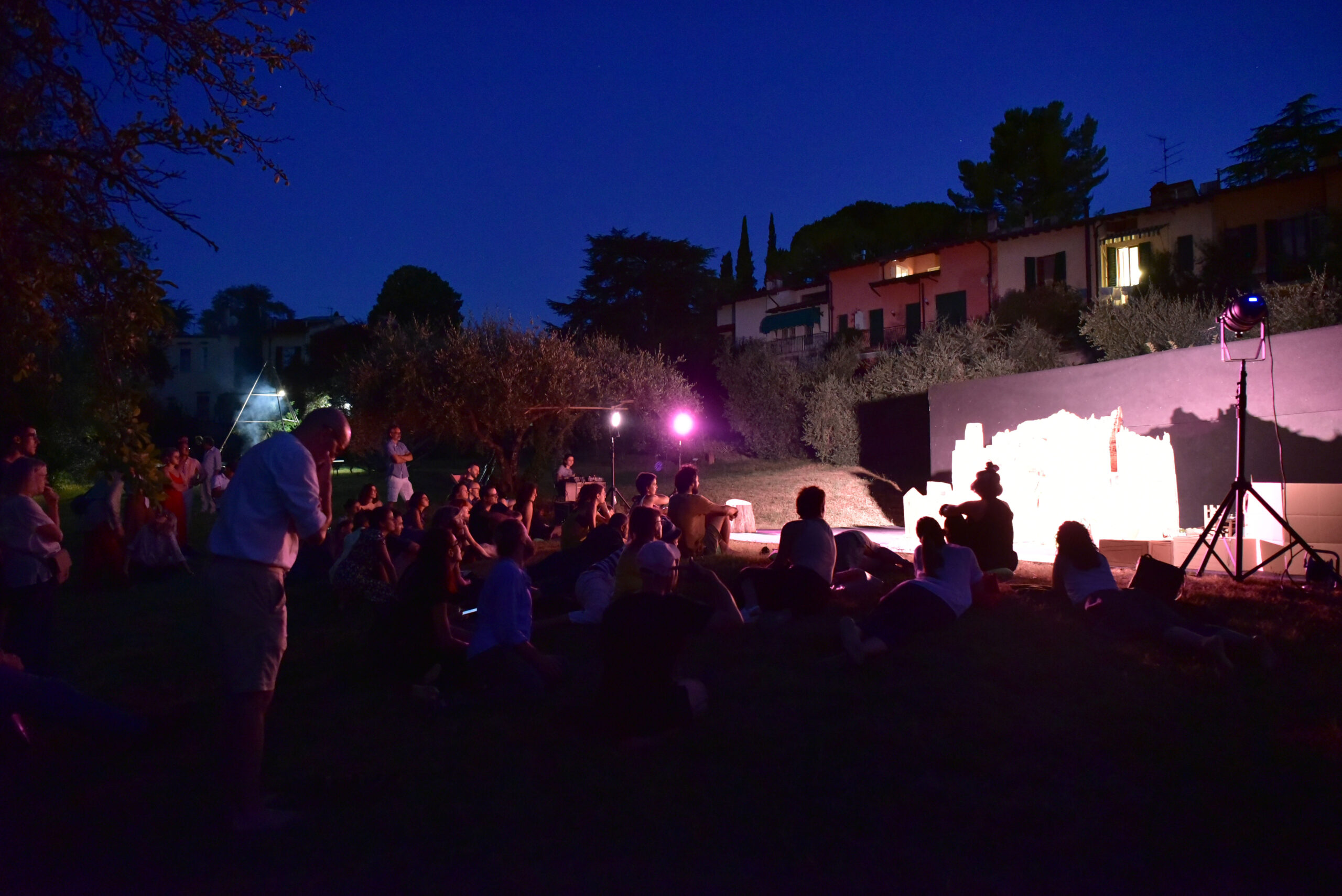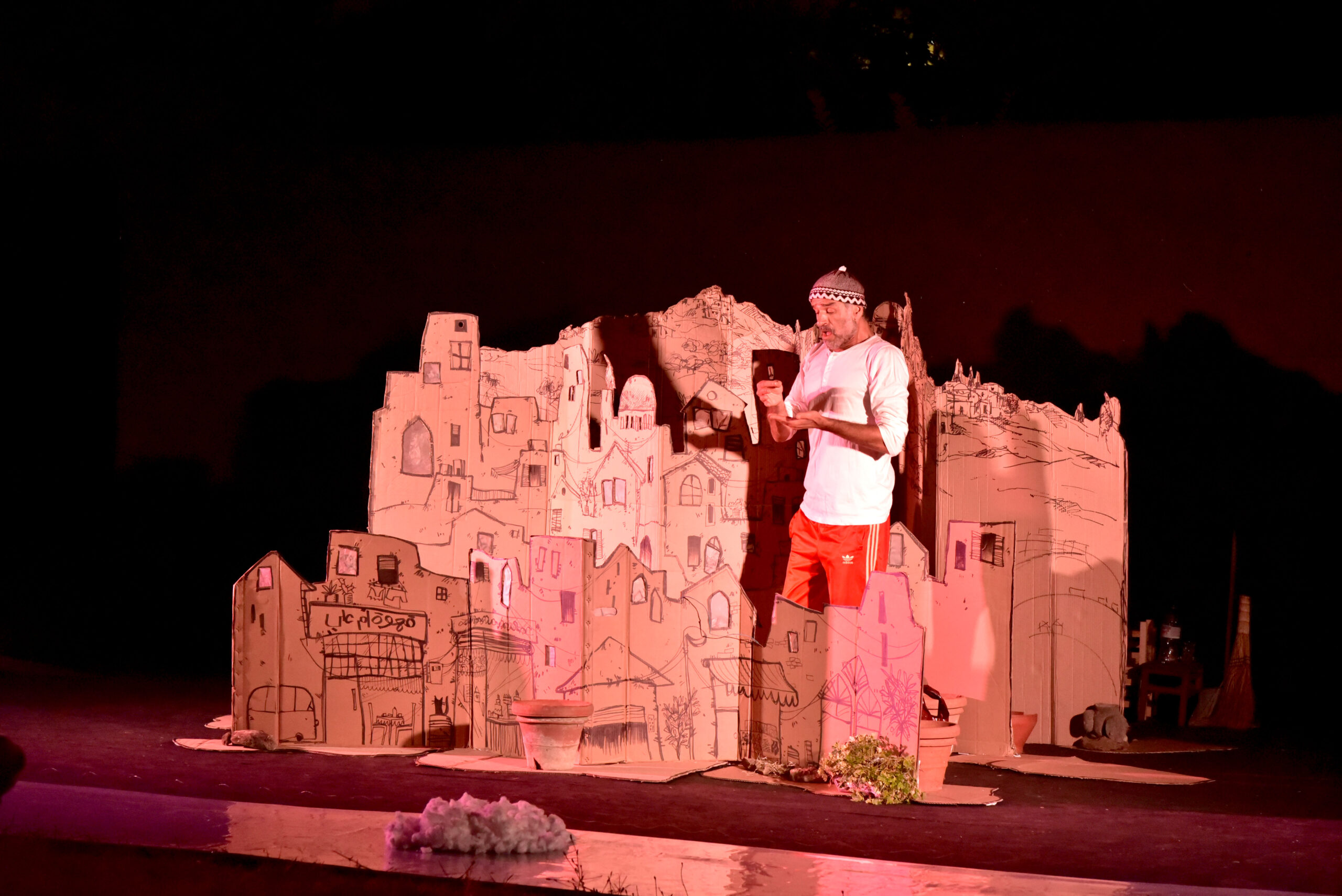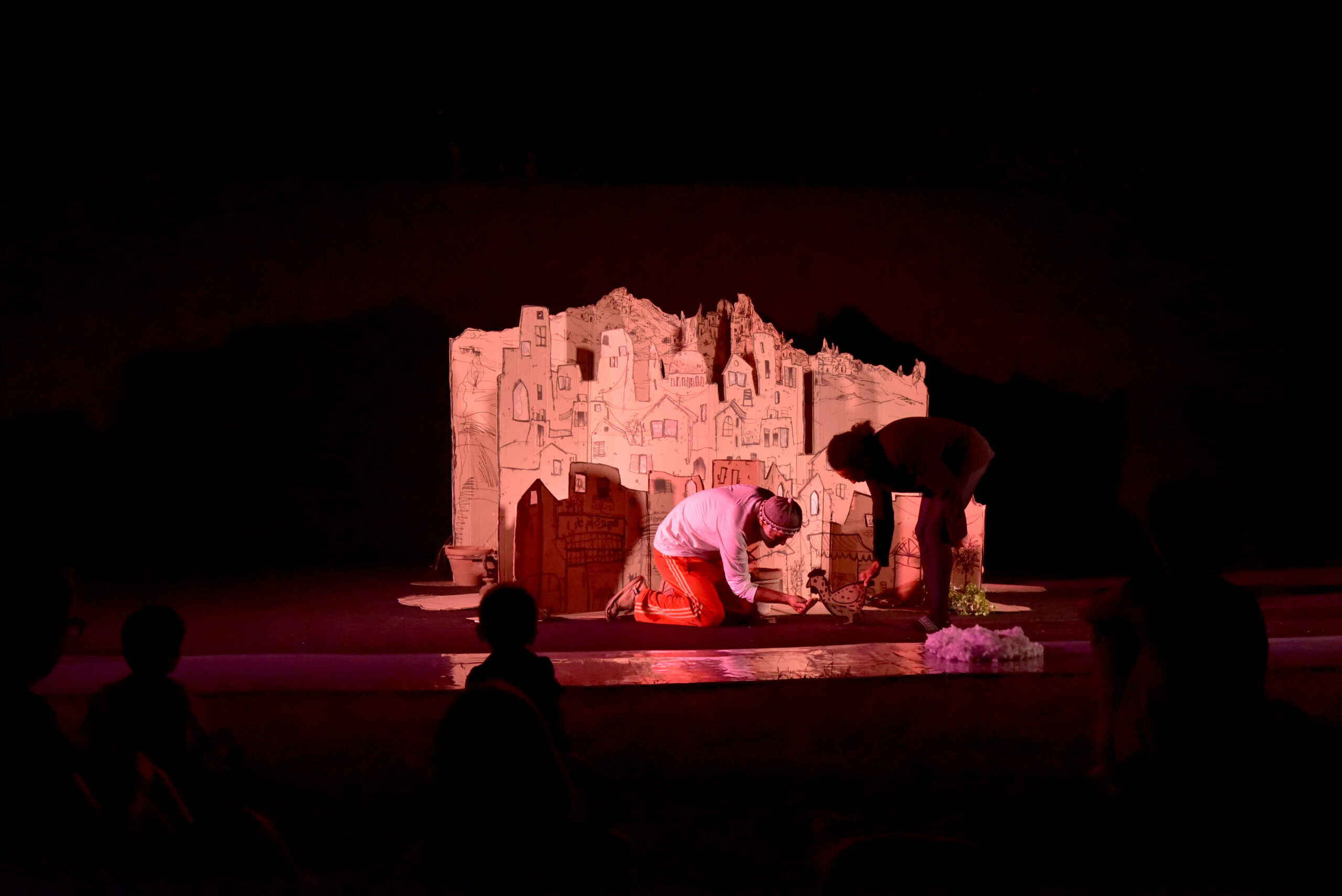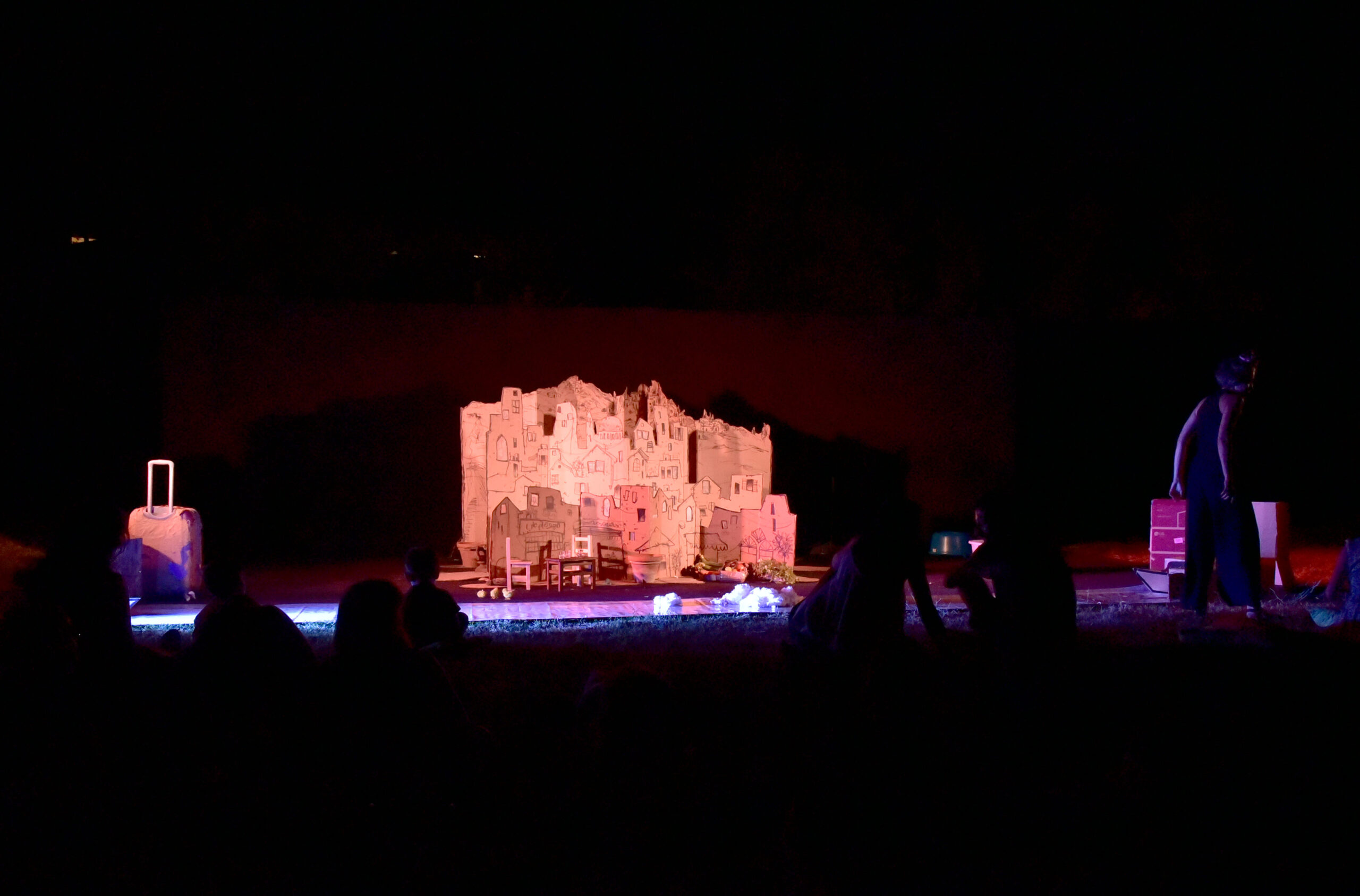 back