WE // 06.07. 20:00
Gea Brown (Alessandra Tempesti) is an Italian curator and sound artist, with a background in art history.
Her research, coming from a djing experience, revolves around the attempt to find a balance between the meaningful and narrative element of the spoken language and a sound dimension, without one dominating the other.
At Villa Romana, she presents a soundscape specially created for the site-specific installation "Atoms, Soul, Senses" by Viron Erol Vert.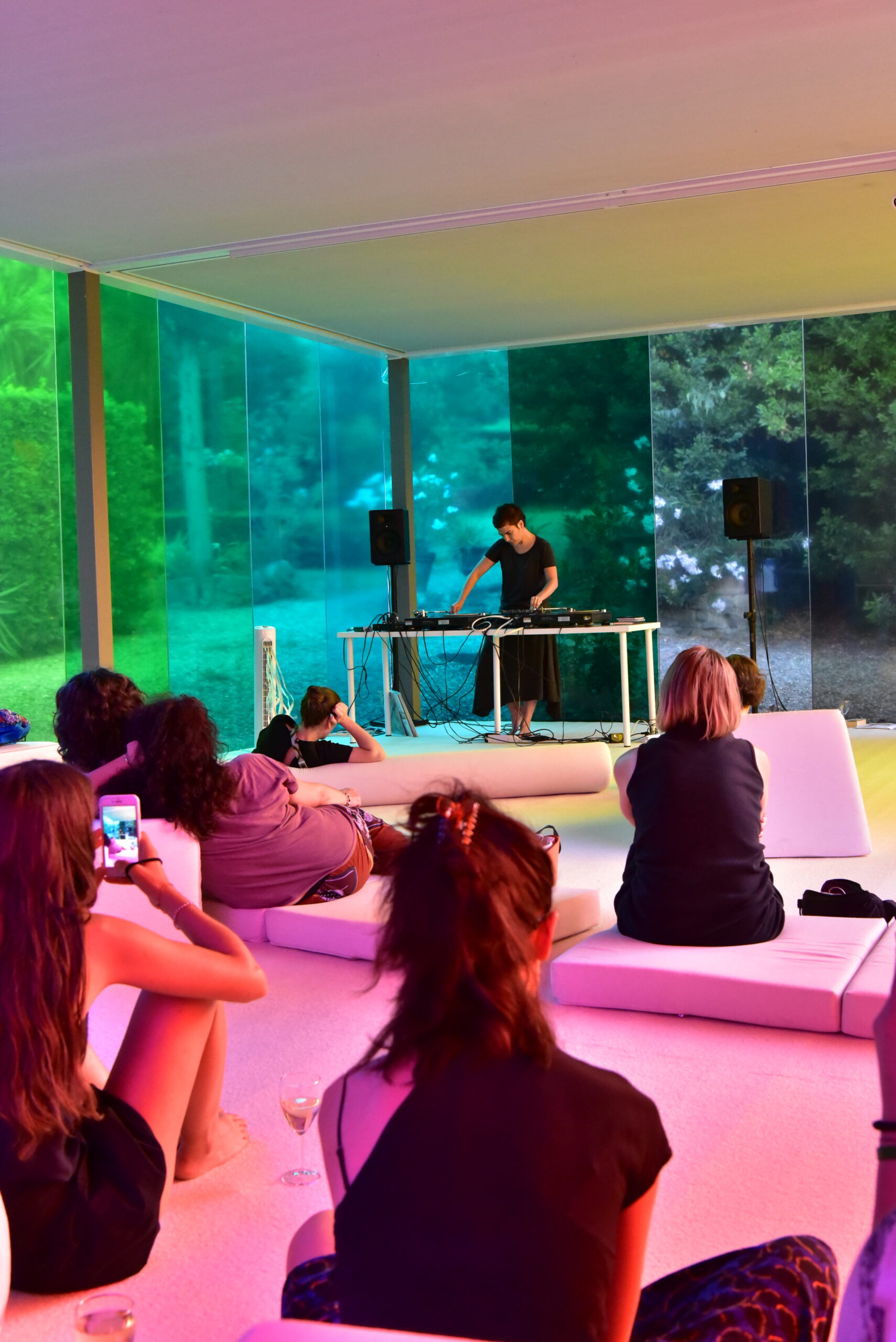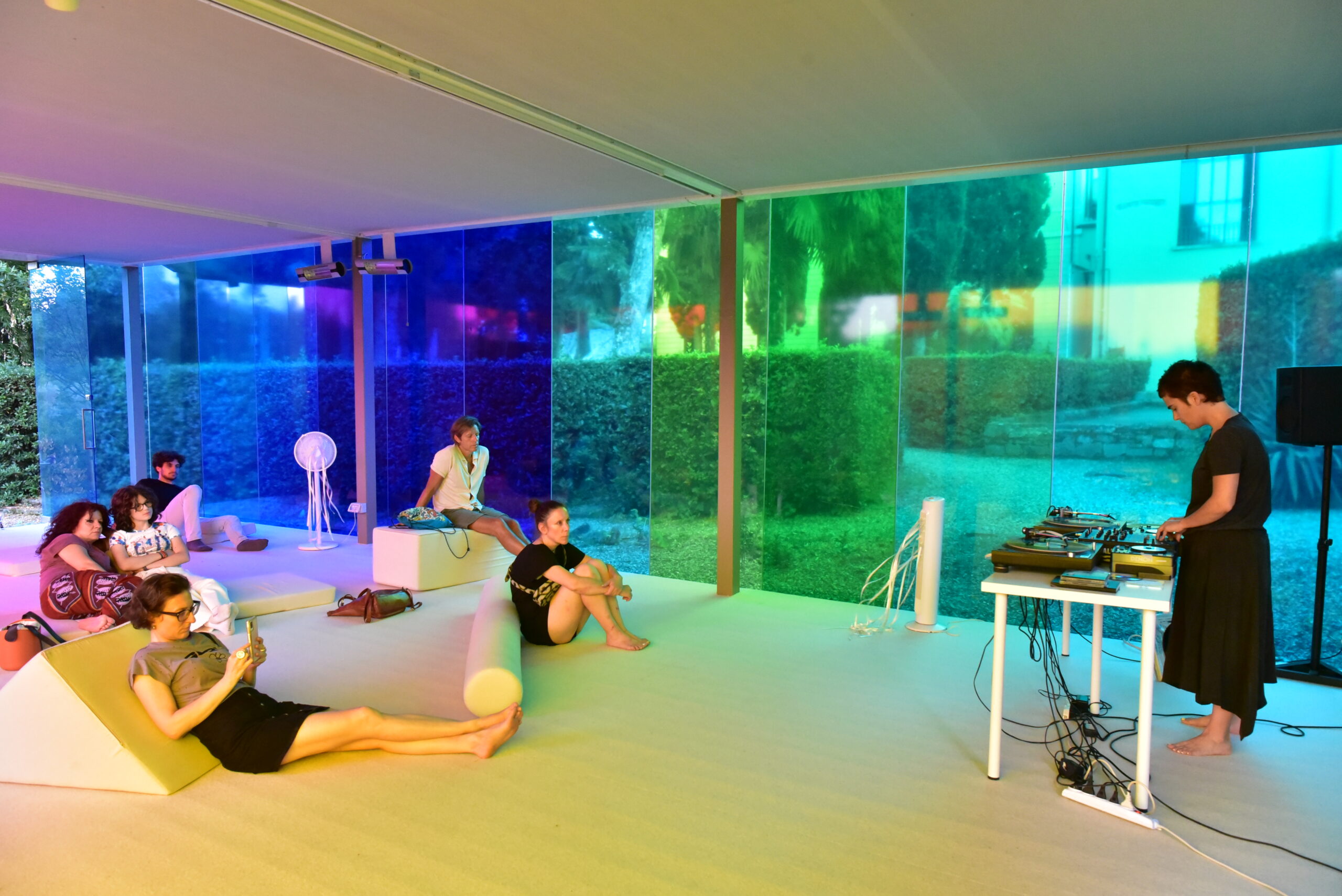 back