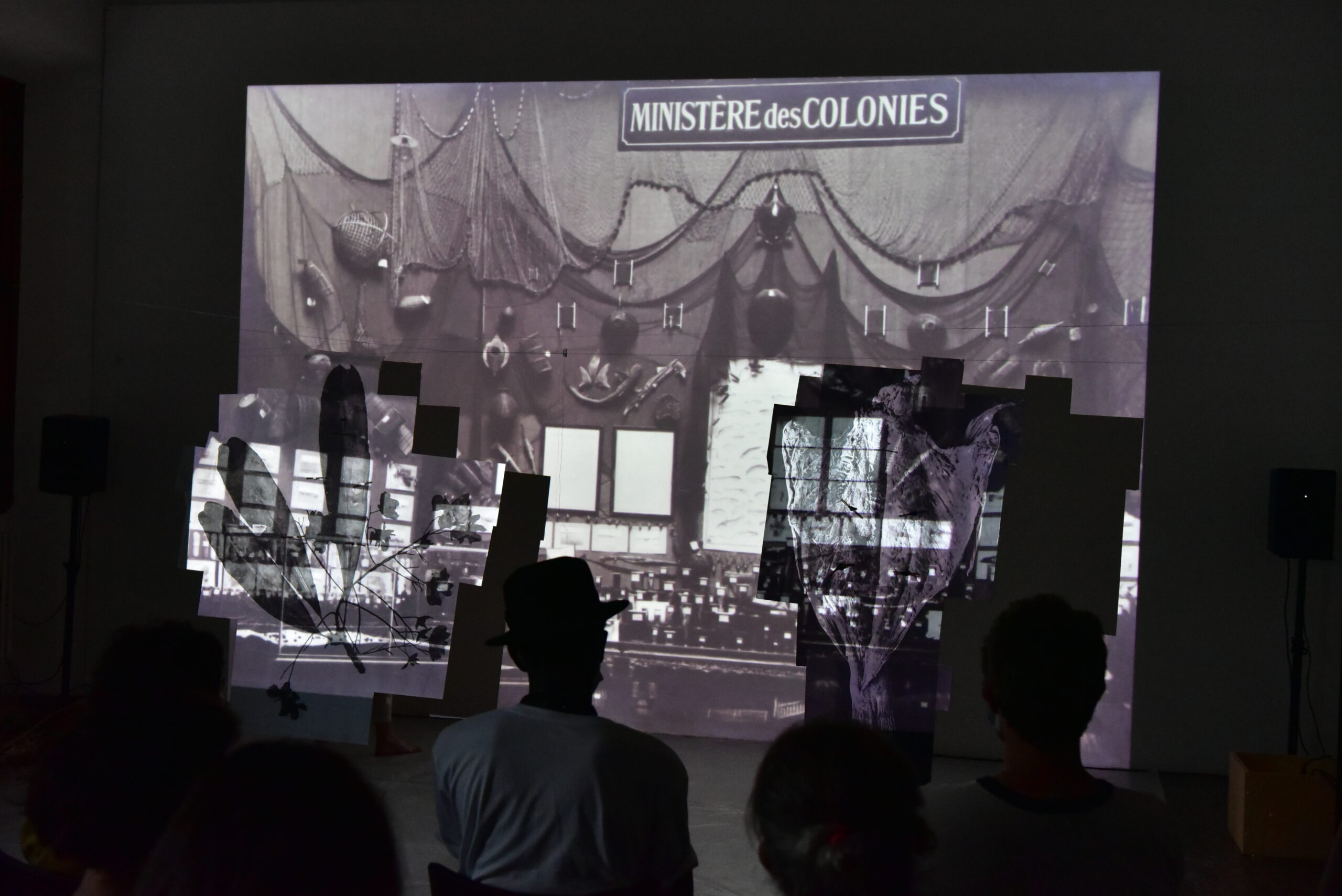 FR // 01.07. 19:30
Judith Raum
Les Primes
French bonuses for industrial fishing standards in Senegal and other colonial crop games
Lecture Performance, 40 min, engl language
co-performing: Ludivine Gragy
The event will be streamed live on the Facebook page of Villa Romana.
While researching in the archives of the Musée National d'Histoire Naturelle in Paris, Berlin-based artist Judith Raum unearthed documents on the history of fishing on the Senegalese coast in French colonial times. These show that the current fish shortage on the African west coast, one of the reasons for many people leaving their homeland, has its origins in the establishment of systematic large-scale fishing at the end of the 19th century. At that time, European entrepreneurs and scientists tried to organize a greater supply of protein for people in Europe, and also in African countries, – and destroyed nature to do it.
In her lecture performance, Judith Raum traces the lines of this organized exploitation in a kind of sculptural ritual using original texts, archive images and sculptural actions.
Judith Raum, artist, Master in philosophy, psychoanalysis and art history, lives in Berlin. Villa Romana Fellow 2015.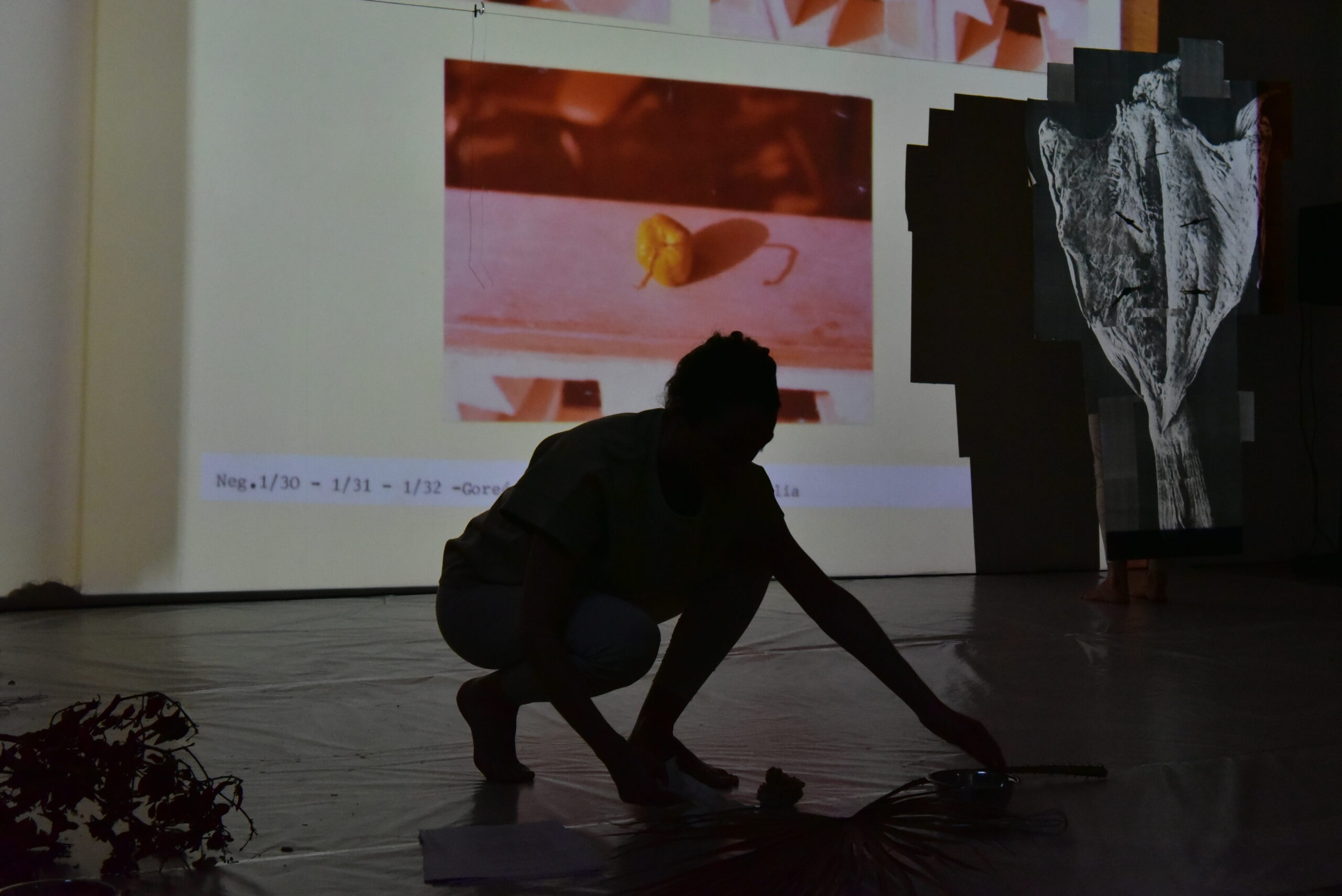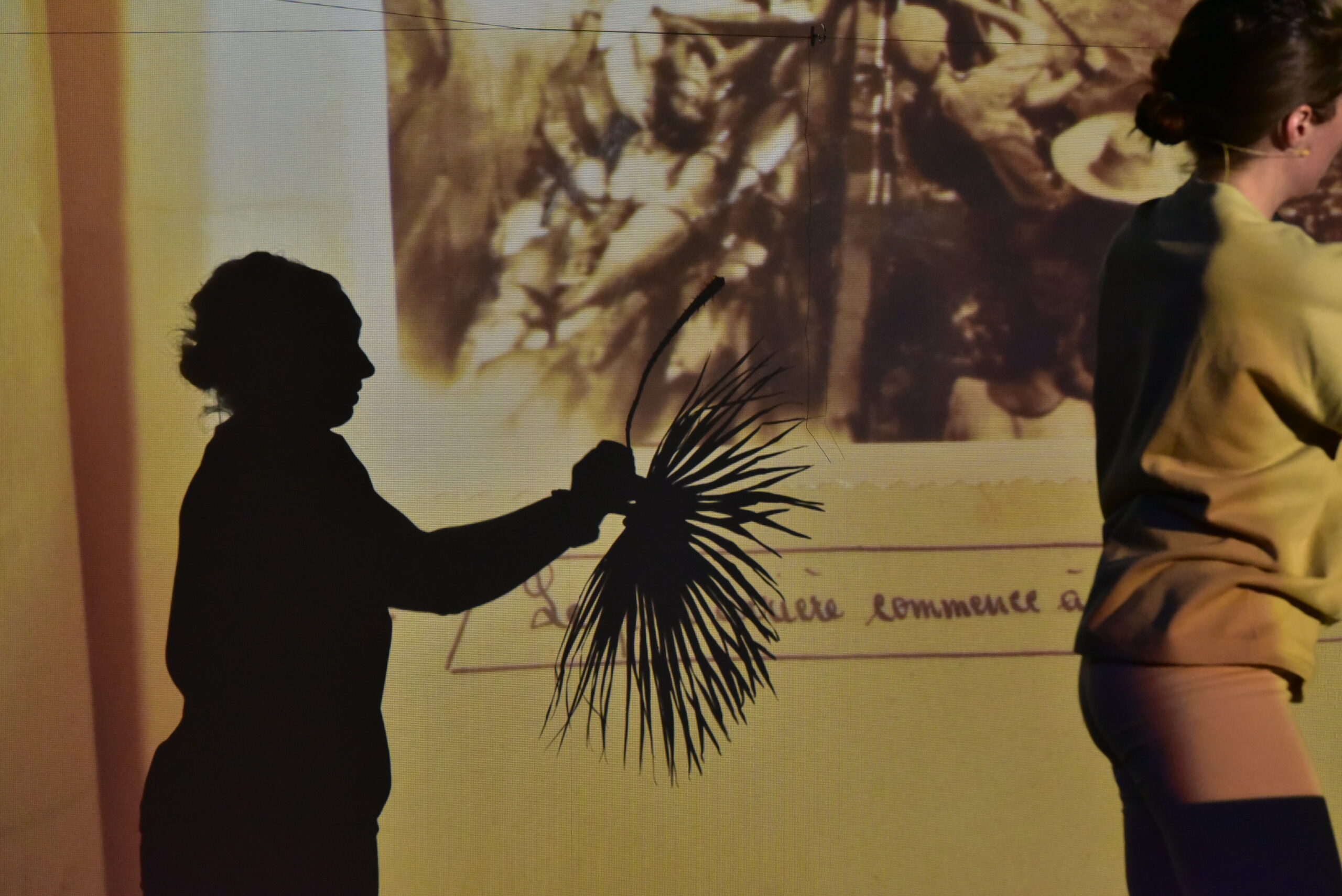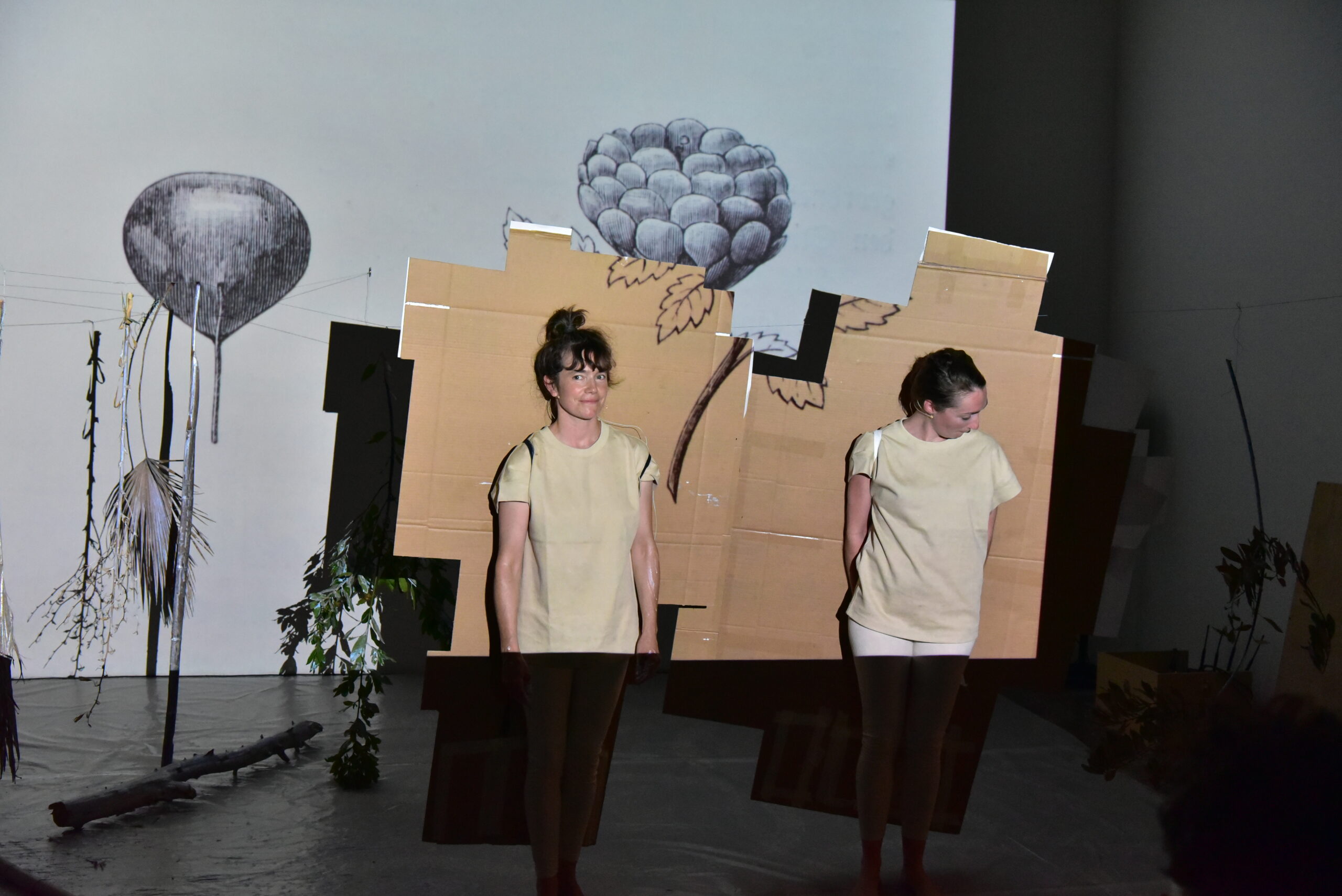 back