FR // 10.06. 18:30
Anike Joyce Sadiq
Strings Attached: the Structures of and Behind Art Institutions
with Simone Frangi, Justin Randolph Thompson, Lucrezia Cipitelli, Alessandra Ferrini and Andrea Scrima
Looking at the actual economics and politics behind art institutions and their implications for the structures of these institutions, the following questions arise: how does art serve to a mask the so-called democratic state and private interests of the funding bodies? And how can artists work and acknowledge the gap between the exhibition of these values (i.e., 'freedom of speech,' 'self-critical,' 'inclusive,' 'antiracist,' etc.) and the often very contradictory politics and structures of and behind these very institutions?
The event will take place in the form of a talk /discussion with Anike Joyce Sadiq, Simone Frangi, Justin Randolph Thompson, Lucrezia Cipitelli, Alessandra Ferrini and Andrea Scrima; the presentation of a written conversation between Andrea Scrima & Anike Joyce Sadiq; and an artistic action in the premises of Villa Romana by Anike Joyce Sadiq.
Anike Joyce Sadiq, artist, lives in Berlin and Stuttgart, Villa Romana Fellow 2015.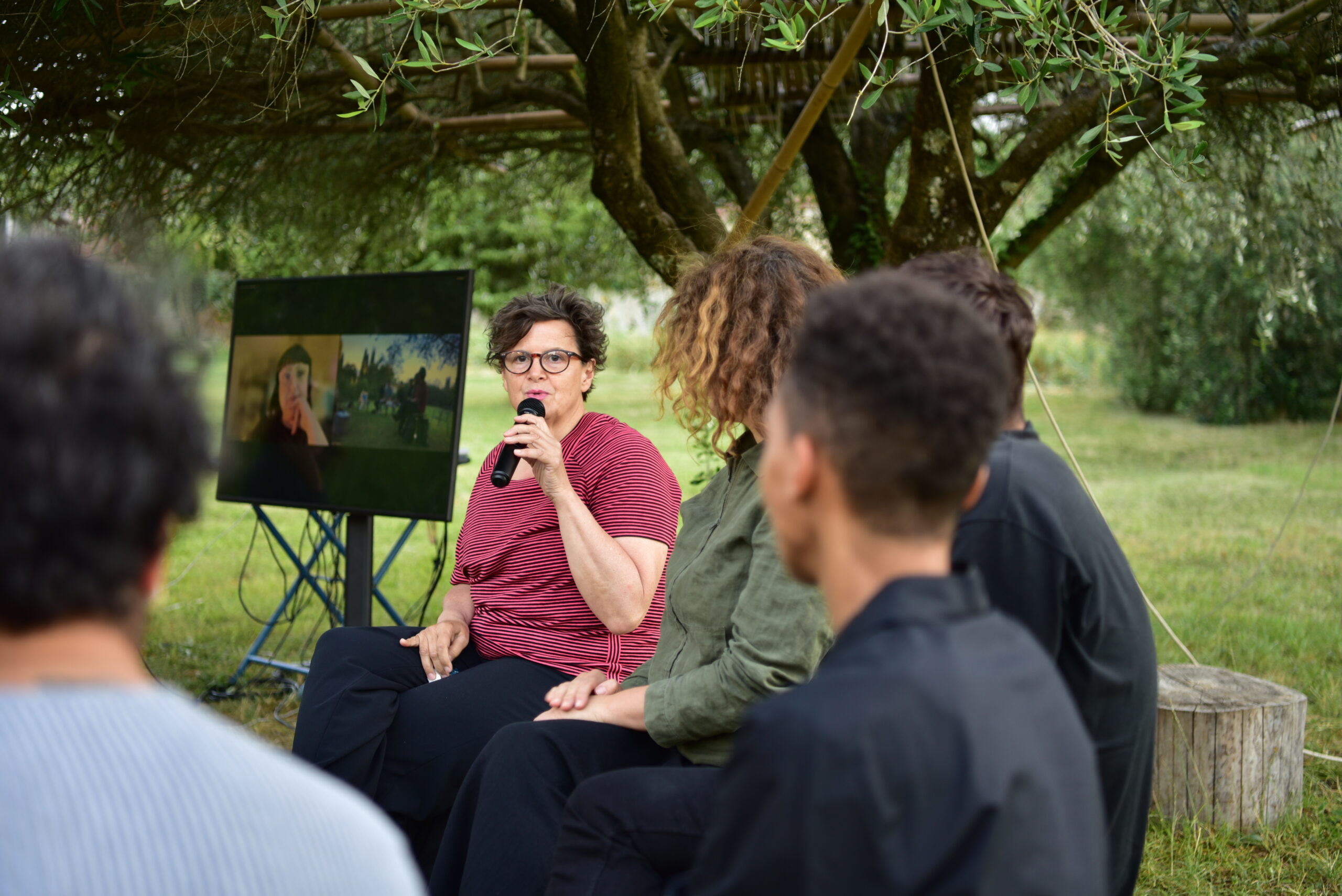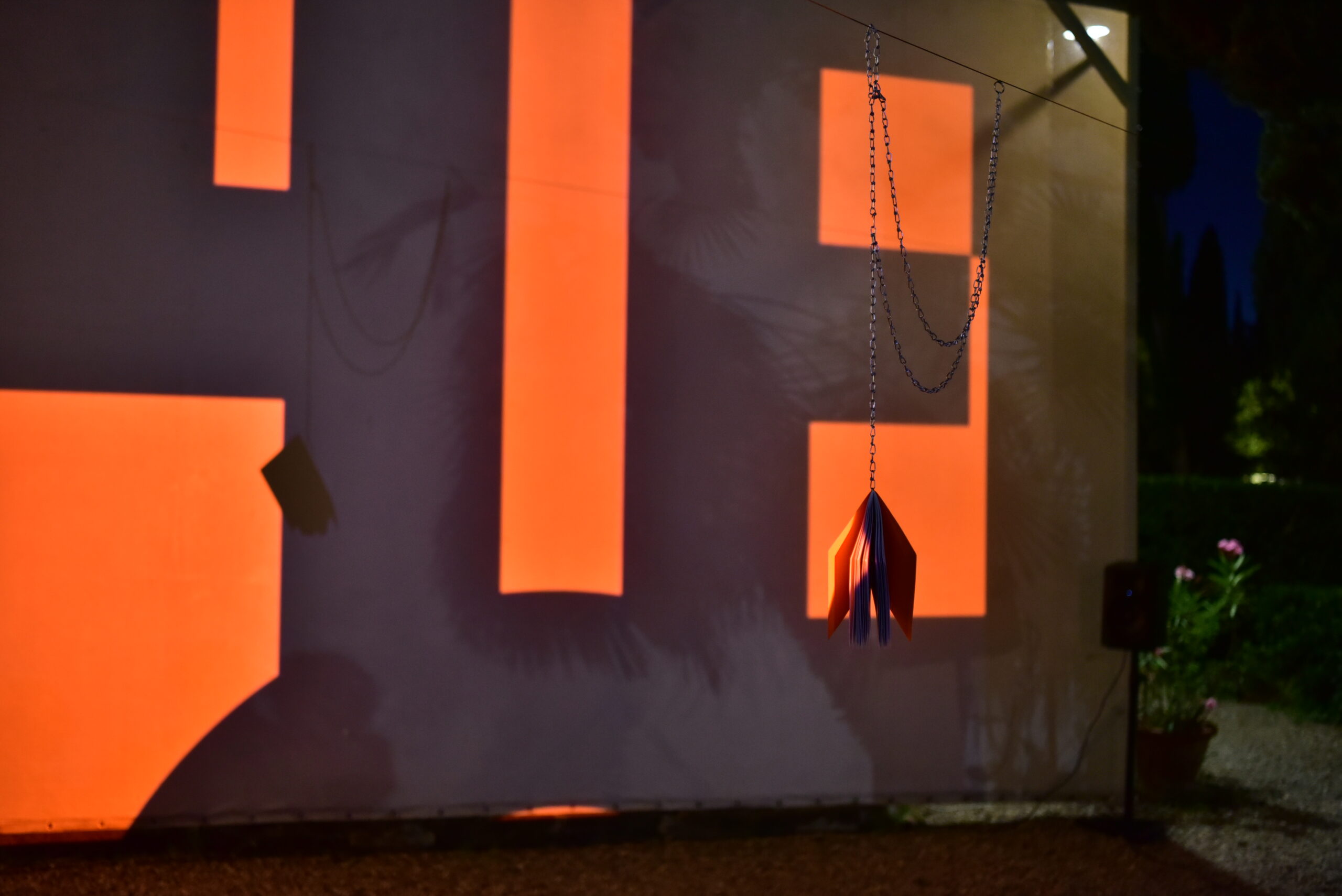 back