FR // 13.05. 19:00
Anna Aurigi, soprano
Stefano Poli, pianoforte
Music by Händel, Frescobaldi, Bellini, Gershwin.
Anna Aurigi trained under the guidance of Lala Sarsowska and Anastasia Tomacewska.
After the classical maturity she graduated at the Conservatory Luigi Cherubini in Florence in Singing (1992) and in Vocal Chamber Music (1997 diploma, 2007 two-year specialist course) with Liliana Poli and Leonardo De Lisi. She then studied at the Accademia Chigiana in Siena with Shirley Verret and Alfredo Kraus, and in Germany with Julia Hamari. She studied the French repertoire with Sousanne Danco, and the Lieder repertoire with Irwin Gage at the Amici della Musica in Florence. She later studied the baroque repertoire with Jill Feldmann.
In 1996 she graduated with honors in History of Music at the Faculty of Arts and Philosophy in Florence with a thesis on the Venetian Barbara Strozzi, of whom she wrote the first complete modern edition of the First Book of Madrigals (Venice, 1644).
In the operatic field she has interpreted in particular roles belonging to operas of the seventeenth and eighteenth centuries (Serpina in Pergolesi's Serva Padrona, Siena – 1992 – and Florence – 1993; Erminia in Michelangelo Rossi's Erminia sul Giordano at the Teatro Manzoni in Pistoia – 2000; Roxanne in Rebel and Fancoeur's Scanderberg in Lecce and Tirana – 2006), while in the oratorio and symphonic repertoire she ranges from the Baroque to the 20th century (Sances – Stabat Mater; Vivaldi – Gloria, Beatus Vir, Magnificat; Pergolesi – Stabat Mater; Bach – Cantata 51; Mozart – Requiem; Beethoven – Ninth Symphony; Saint Saens – Christmas Oratorio; Orff – Carmina Burana).
In addition to her concert activity, she also teaches, paying particular attention to issues related to singing technique and physiology of phonation, as well as to musicology.
She was recently (April 2021) at the Opera of Massy (Paris) and at the Conservatory of Toulouse (February 2022) where she taught an Italian diction course for opera singers, an activity she has been doing regularly for years collaborating with foreign singers, both students and professionals.
Since 2015 she has been teaching Renaissance and Baroque singing at the Conservatorio Giuseppe Verdi in Milan.
Stefano Poli graduated in piano in 1991 from the Luigi Cherubini Conservatory in Florence. He then continues to broaden his field of interest to polyphonic music of the Renaissance with studies and publications on treatises and unpublished repertoire especially in relation to the Florentine polyphonic lauda. He continued his studies in Choral Conducting and Composition at the Cherubini University and has been.
collaborating with various groups of ensemble music, record companies and music publishers. In the field of music publishing he is among the first to introduce digital musical writing in the transcription and publication of unpublished Renaissance reprints. Currently his interests as a composer and performer are directed to the jazz compositional language as a universe and complex and inexhaustible harmonic experimentation.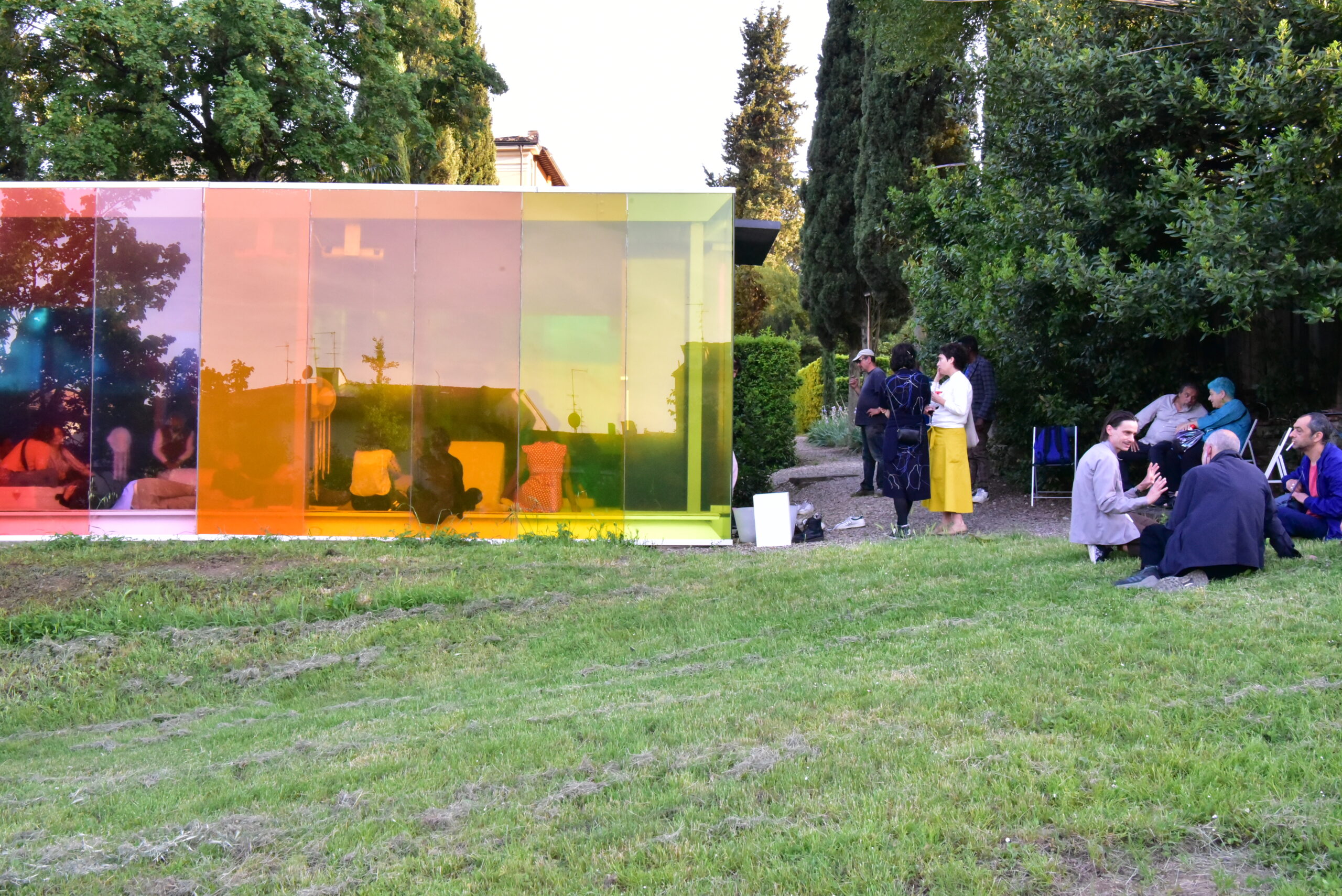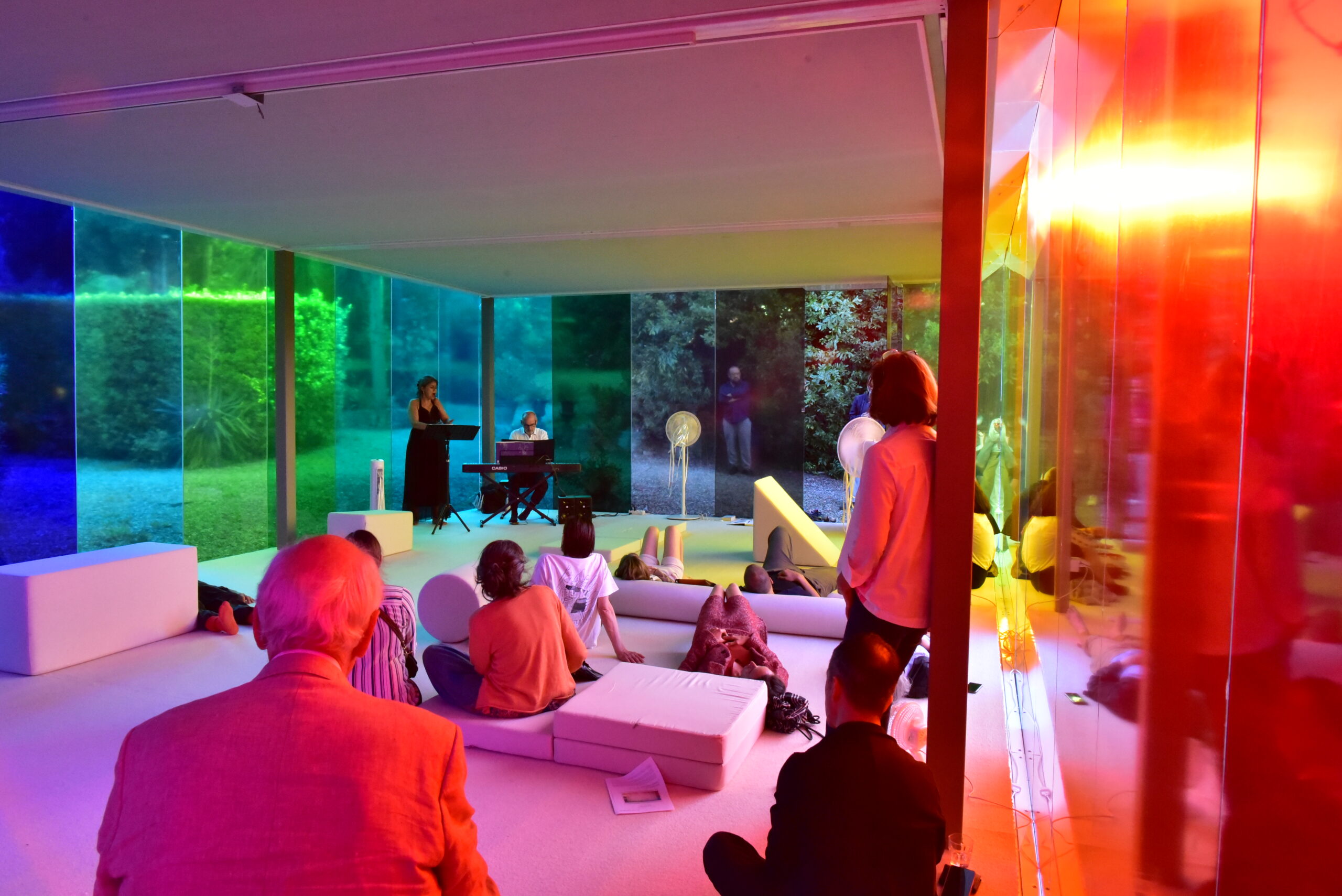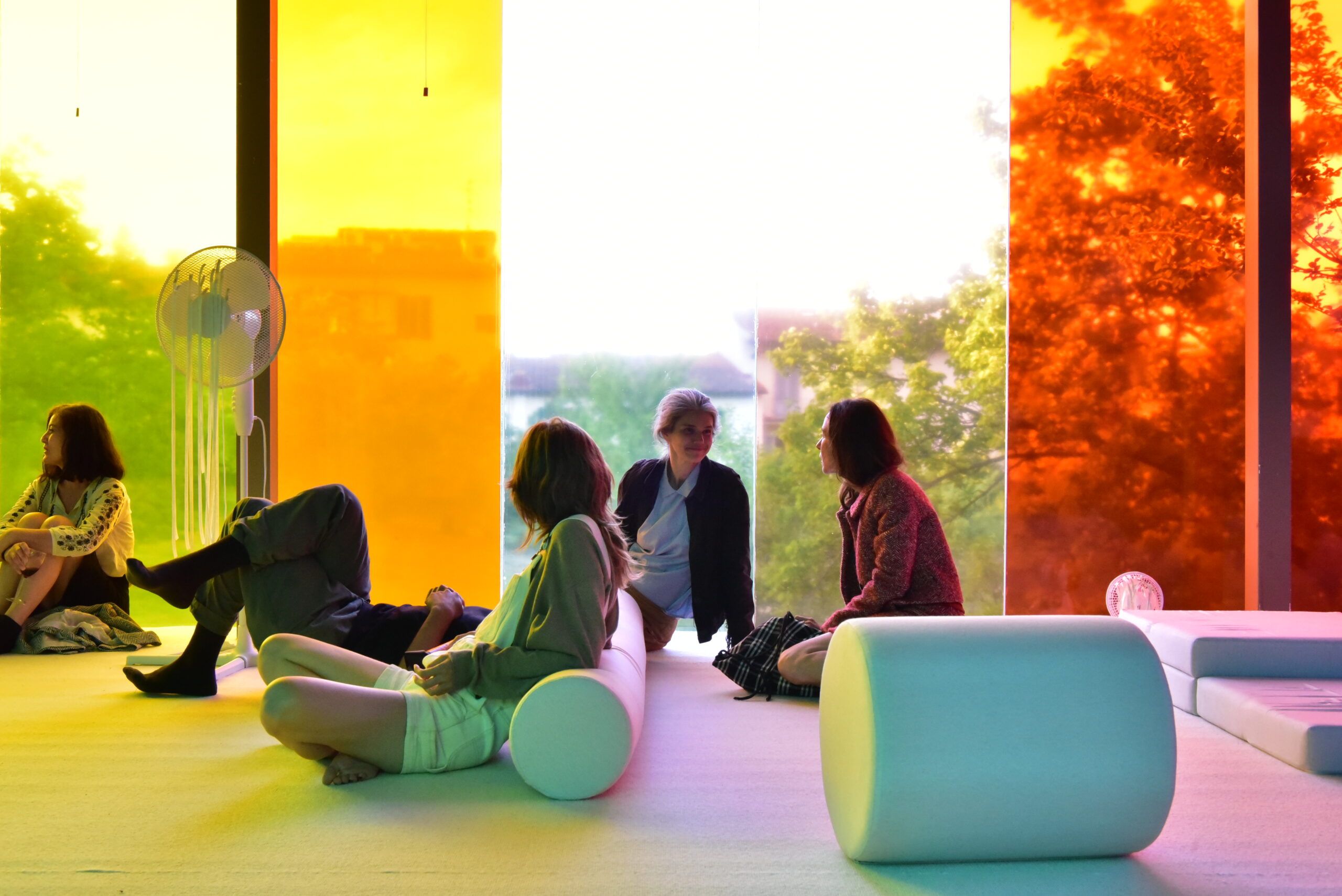 back