WE // 01.06. 18:00
Giacomo Zaganelli
The Artist for the Community. Acting as an Institution
To investigate the potential offered today by the figure of the artist working for the community. A reflection on the opportunities represented by artists in terms of participation, involvement, vision and alternative to the dominant model and on how, today more than ever, collaborations with territories, companies and institutions are fundamental to define new paradigms of exchange and sharing between art and society. "The focus will be on the project that Zaganelli created for the Thailand Biennale Korat 2021: the Somsed Temporary Cultural Center".
"Project supported by the Directorate-General for Contemporary Creativity by the Italian Ministry of Culture under the Italian Council program"
Giacomo Zaganelli (1983, Florence, Italy) lives and works between Florence and Berlin. Zaganelli is an author interested in the potential of things, inspired by looking at the world in terms of the possibilities that it offers rather than the limits that it imposes. As artist, curator and cultural organizer he works interdisciplinarily towards an idea of collectivity and community. Through his practice he investigates the social and public dimension of the concept of space, developing projects and actions based on the contexts. His production varies from monumental public operations to digital research, museum exhibitions, the production of series of books, curatorial projects and the organization of workshops and conferences. Among his recent projects the solo shows Grand Tourismo at the Uffizi Galleries in Florence (2018/2019) and Superficially at MOCA Taipei (2018); the Setouchi Triennale 2019 in Japan and the Thailand Biennale 2021 in Korat. In 2020 and 2021, he was awarded grants respectively in the IX and X edition of the Italian Council.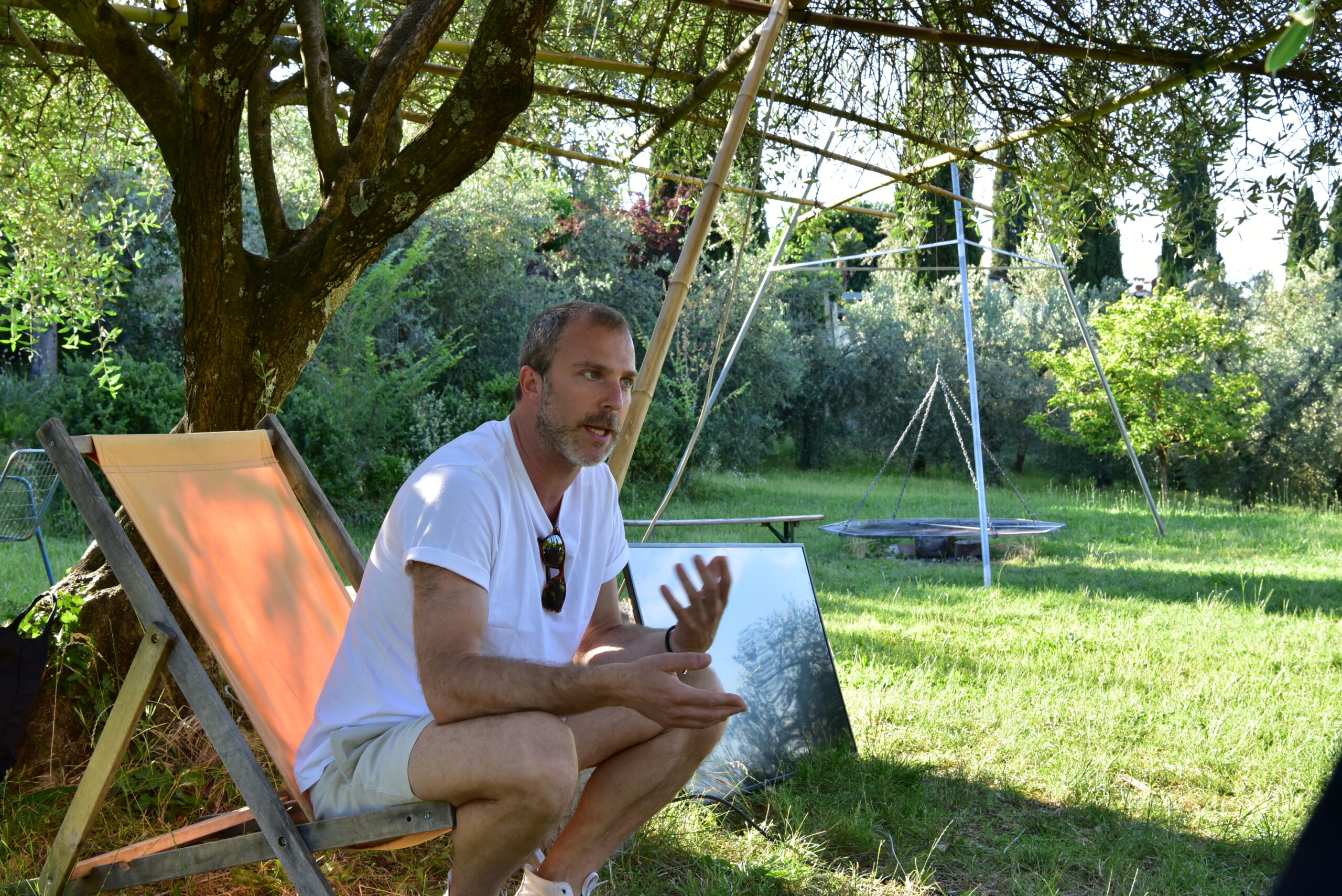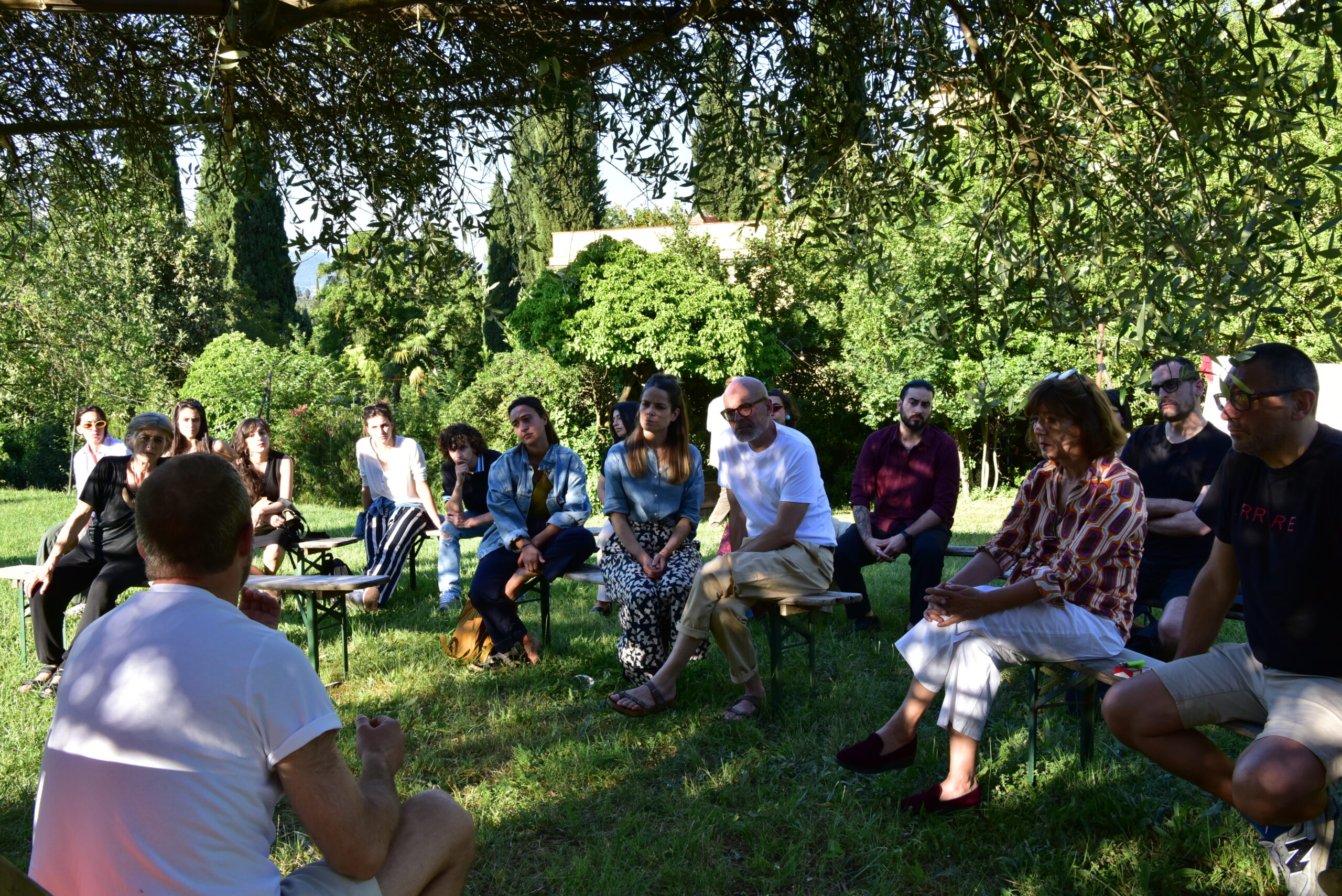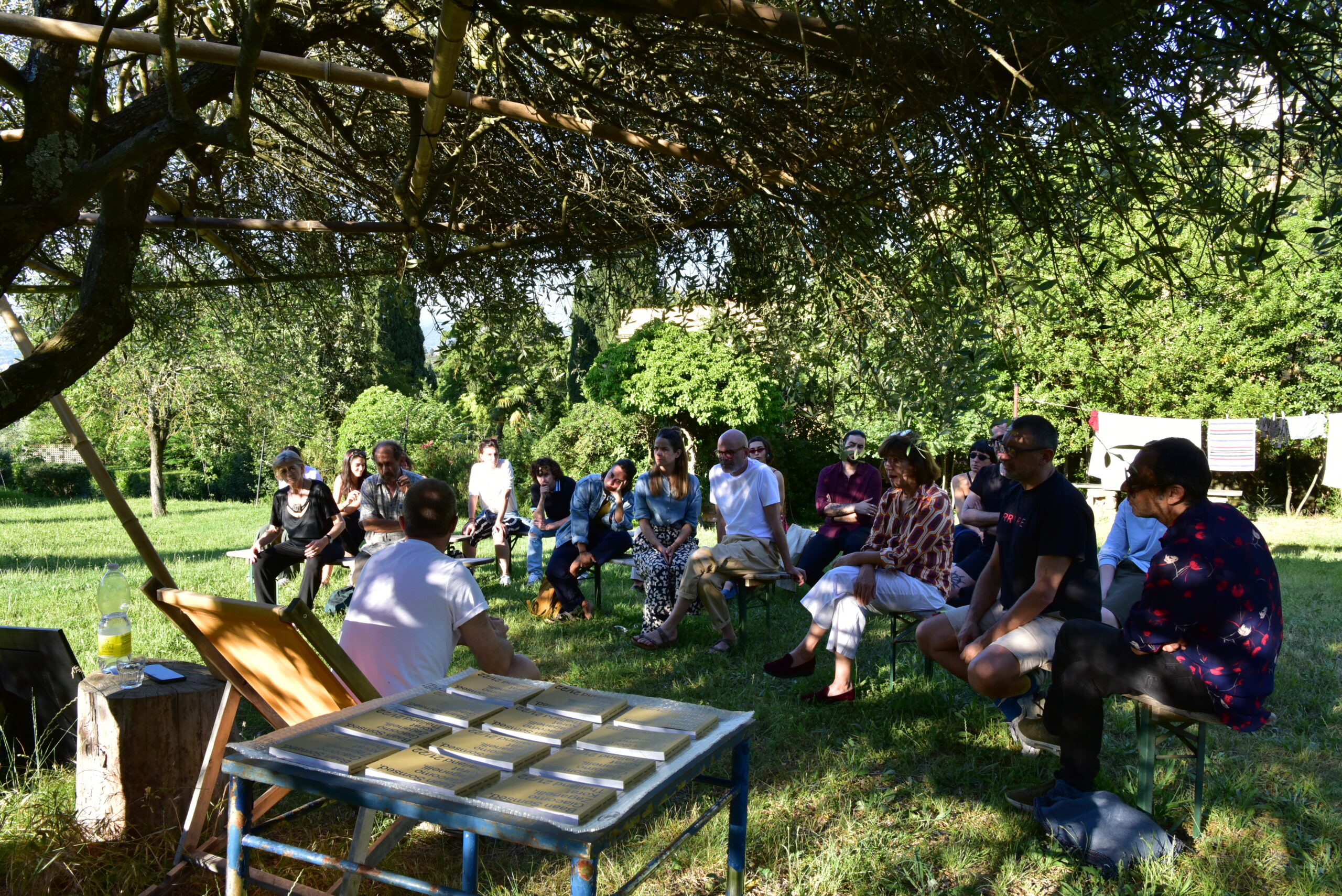 back